Business
How to Start a Business With Limited Capital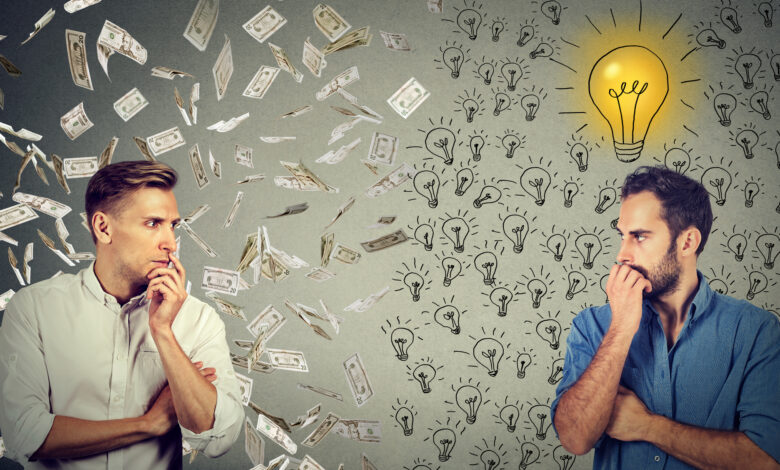 Starting a business can be an exciting and rewarding experience. However, it also comes with its own set of challenges. One of the biggest obstacles entrepreneurs face is limited capital.
But don't let financial limitations hold you back from pursuing your dreams! With some creativity and resourcefulness, starting a business on a tight budget is achievable.
In this blog post, we'll explore some tips and strategies for launching your venture without breaking the bank. So if you're ready to turn your dream into reality and start making money, keep reading!
Start With a Simple Business Idea
Starting with a simple and clear business idea can help you stay focused on your goals without getting overwhelmed by too many details. The first step towards finding that perfect business idea is identifying what you're passionate about. Think about your interests, skills, and experiences.
These can all provide valuable insights into what type of business would be the best fit for you. Once you have a general sense of where your passions lie, start brainstorming specific ideas that align with them.
Remember to keep things simple. Focus on solving a single problem or addressing a particular need within your target market.
Use Free or Low-cost Resources
One way to overcome this challenge is by using free or low-cost resources available at your disposal. These resources may include online tools, social media platforms, and networking with people.
For instance, you can use free website builders to create a professional website for your business without hiring a web developer. Social media platforms are also great marketing tools. They can allow you to connect with potential customers and promote your brand at zero cost.
Start Small and Grow Gradually
With little money to start a business, it can be tempting to try to reach for the stars right away. But it's often better to start with a smaller goal and work up to a bigger one slowly.
Starting small lets you try out your business idea without putting too much money on the line at the beginning. So, you can find out what works and what doesn't before you spend a lot of money. As your business grows slowly and steadily, you'll have time to get to know your customers and build trust in your brand.
Consider Alternative Funding Sources
One of the biggest challenges entrepreneurs face when starting a business is securing funding. While traditional lenders may not be willing to invest in a business with limited funds, there are alternative funding sources available, such as small business loans.

Small business loans can offer entrepreneurs access to the funds they need to get their businesses off the ground. These loans from https://www.nav.com/small-business-loans/ typically have lower interest rates and more flexible repayment terms than traditional bank loans.

However, it's important to do your research before applying for a small business loan. Look into different lenders and their requirements, as well as any fees or penalties associated with borrowing.
Learn How to Start a Business With Limited Capital
Starting your own business may seem difficult if you have limited capital, but with the right knowledge and preparation, you can become a successful business owner. Educate yourself on business basics and create a detailed business plan based on your goals and resources.
Start small and be creative and smart about the resources available to you. Get started now and take that first step to reach your goals.
Visit our blog page for more helpful topics.