Business
A Beginner's Guide to Franchising a Business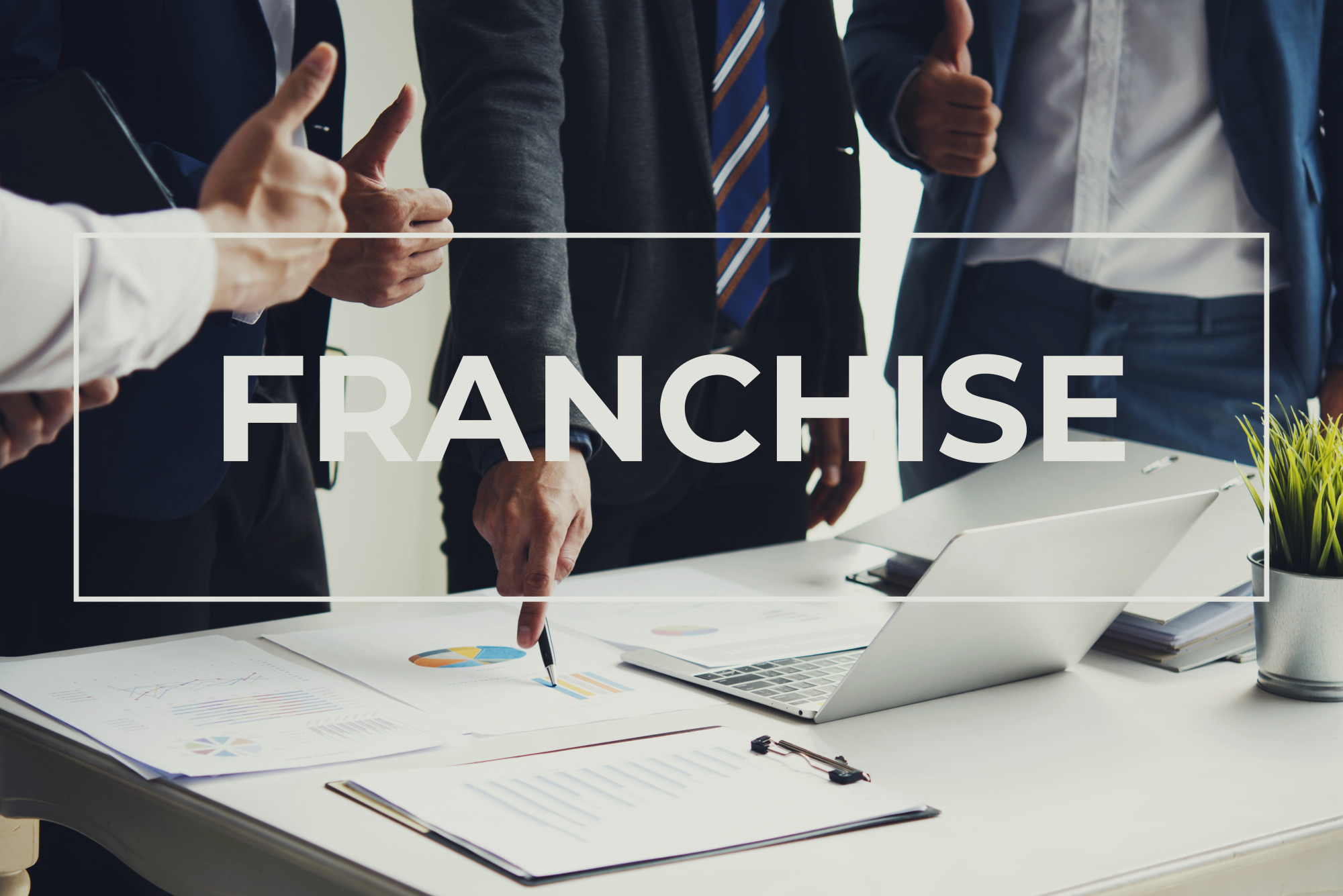 A Beginner's Guide to Franchising a Business! Of the 30 million small businesses owned and operated in the United States, 800,000 of them are franchise establishments. There is nothing wrong with deciding to launch your next business venture with the help of a franchisor.
As an aspiring business owner, you have to consider all of your options. Do you want to (and have the means to) start a business from scratch? Or would it make more sense for you to invest in a popular franchise to get your business up and running?
Continue reading to learn if franchising a business is the right option for your business plan.
What Is a Franchise?
A franchise is when a business owner utilizes the rights to a larger company's name, logo, and products to operate their establishment. Franchising is regulated at both state and federal levels. Do your research so that you know what to expect in your specific state. You'll also want to know what the Federal Trade Commission expects from you as the owner of a franchise.
Some popular franchises that you might know of include: McDonald's, 7-Eleven, Dunkin' Donuts, and the UPS Store. These places are generally owned by individual business owners working as a franchise.
Things to Consider Beforehand
When you are thinking about purchasing a franchise, there are several things that you need to consider before diving in. This includes:
Knowing that you'll be in it for the long-haul
Saving money for franchising fees and the upfront cost of starting out
Deciding if the business you'd prefer is going to be profitable
Learning about their values and deciding if they fit with yours
Hiring the right franchising professionals
Franchising a business is not a short-term investment. You have to be willing to focus on it for years without giving up. Generally, you will want to set aside 20 years to work solely on running this business. It isn't something that
When you decide to go with a franchise, you will need to have enough money to cover the startup fees. Generally, you'll want to have at least $10,000 at your disposal to cover these fees and your initial investment.
Then you will want to consider how profitable the business will be. You should ask yourself the following questions:
How many franchises have recently opened?
How successful are the new franchises?
What do the franchise's finances look like?
This information is available via the Franchise Disclosure Document (FDD). The FDD contains all of the information needed about the franchisor, the franchise, and the legal obligations involved while franchising a business.
If you decide to franchise a business, you should consider hiring franchising professionals to walk through every step of the process with you. They will be able to answer any questions you have about the process.
Franchising a Business
Franchising a business is not easy. However, with the right work ethic and the right franchisor backing you, you can run a successful business. If you need help, don't be afraid to reach out to professionals who understand franchising. If you found this post to be helpful, check out our other business-related content for more great information